Designed with our patients in-mind
Today we have launched our new website designed to give our patients quick access to:
Contact details
Treatment fees
Appointment availability
Clinic and homecare services
Request an appointment APP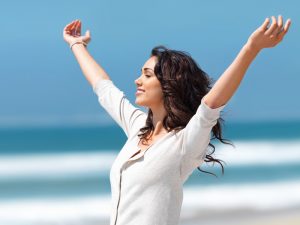 Together with the new website is the new Request An Appointment – App where you can book an appointment, either clinic or domiciliary 24 hours day x 7 days per week.
Feedback
We hope that you find everything you are looking for on our new site, but if you feel we can improve – please leave a comment below as we appreciate you feedback.
Thank you for reading & we are here when you need us.
Leave a reply